Máme opět otevřeno :)

We are open again :)

*/?>
Philosophy of Hairmates
Hairmates has a friendly and relaxing environment where one can feel free to be one's self. We create an environment in which our clients feel as if they are visiting friends. It is a place where professional care is received by all.
At Hairmates we believe that each person is an individual worthy of discovering and fully developing the best within; therefore, we approach each individual in a holistic manner.
Services and Price List
Cutting
Women cut and blow dry
1 200—1 400 CZK
Martin Plesar 1 700 CZK
Men Cut
800—1 000 CZK
Martin Plesar 1 200 CZK
Kids Cut Under 11 yo.
-40% off the cut price
Styling
Blow Dry
700—900 CZK
Martin Plesar 1 100 CZK
Color
Highlights | T-Section
1 100—1 500 CZK
Highlights | Half head
1 500—2 000 CZK
Highlights | Full head
2 000—2 700 CZK
Ombre, Balayage, Painting (incl. coloring and toning)
1 800—3 300 CZK
Special Services
Hair straightening and AGAVE care
after consultation
Treat.me by Kevin Murphy
450 CZK
Peeling Scalp.Spa
250 CZK
In case of not canceling the appointment at least 24 hours in advance, full charge will be asked on next visit.
Team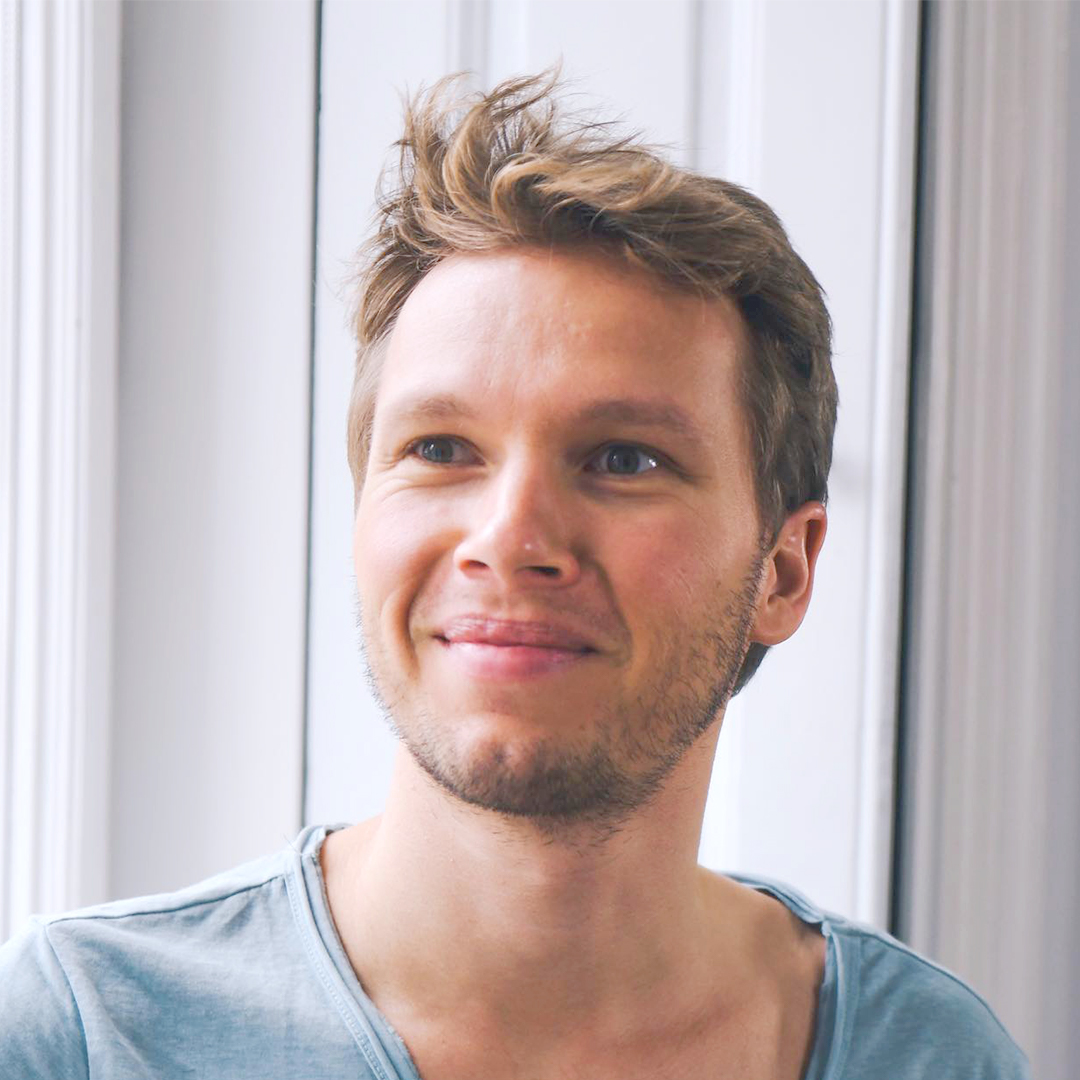 Martin Plesar
Martin began his journey as a hairdresser in 2006 when he completed his training course. He joined a hairdresser on the outskirts of Prague. There he met colleagues who were trainers. Being amongst this group of trainers gave him great happiness, he learned so much working by their side. A breakthrough moment occurred when Martin met Robert Stary during a training event with members of the European Union. Robert was an excellent inspiration, colleague, and mentor for eight years. During this period, Martin traveled the world gathering experience at the world famous London Academy Vidal Sassoon and in the surrounding salons. For a few months he worked in restaurants as a waiter to earn a living. He always looked at everything as an experience that would develop him. He spent a year in Valencia at Toni & Guy's where he graduated in styling and basic techniques for colorists, both under the guidance of two amazing hairdressers, Amparo Carratala and José Boix. Martin was very lucky as he also managed to work in a salon on the Japanese island of Shikoku, where he worked for two months alongside Japanese hairdressers and learned about both their culture and their style of work.
Today, he happily owns & runs the salon in Prague's Vinohrady, learning and developing both his business and his personal skills. Martin likes to meet new people, travel, inspire, and create space for the realization of his colleagues and artists from other fields. He likes to connect and support people on their path to happiness.
The name Hairmates came to Martin in 2017. At that time, he was happily employed in the Robert Stary Salon. It took almost a year for Martin to find the right location for his salon. It took months to figure out what made Hairmates unique and gave it it's own special identity.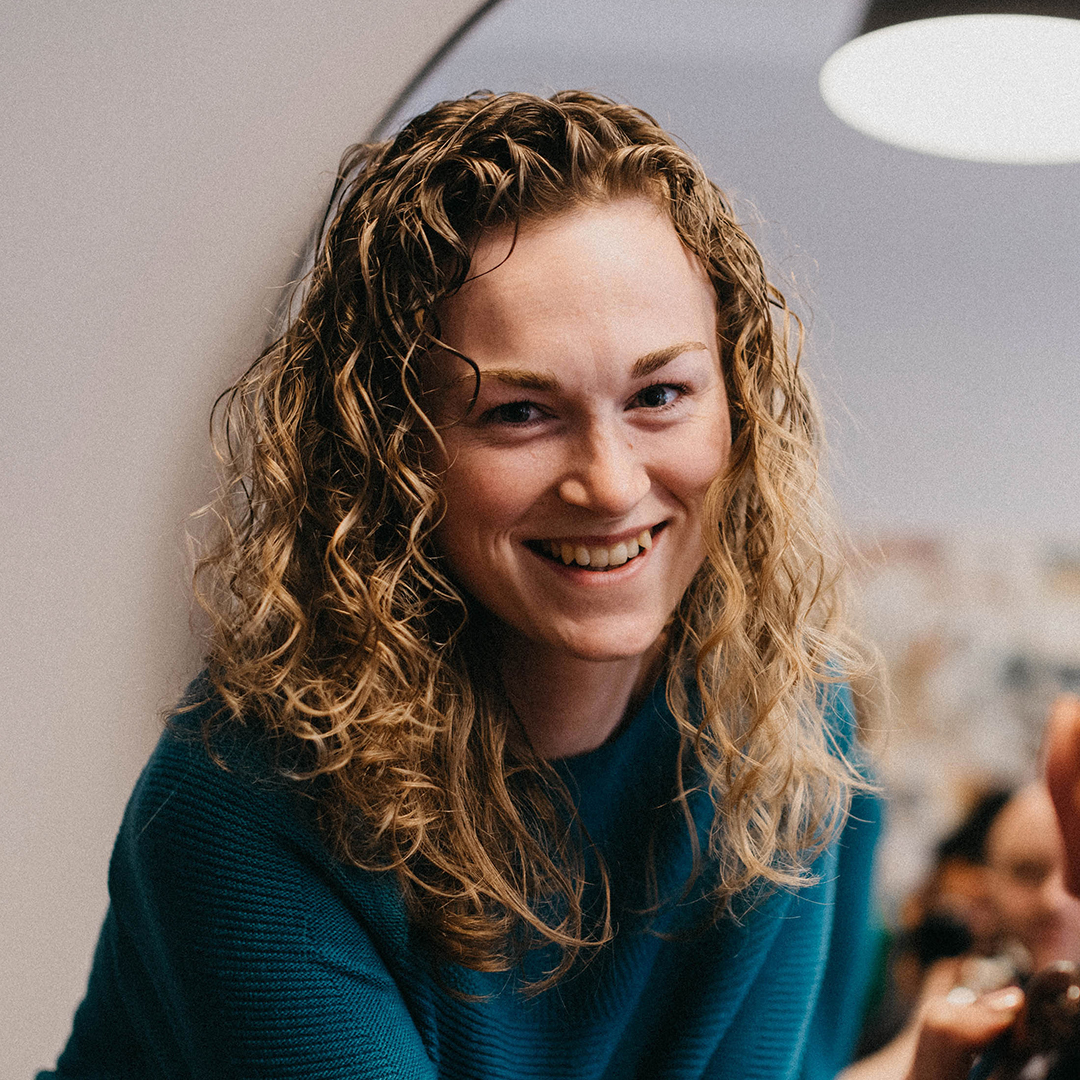 Simona Frauenterková
Simona's hairdressing journey started during her studies, when her desire for education led her to the position of "assistant". This gave her the opportunity to be guided by the hands of the most experienced hairdressers from the very beginning. Her growth then picked up quickly and she received countless hours of training in coloring techniques and cuts. From there, her path led her to a salon near the centre of Prague. There she had the opportunity to perfect her techniques. After gaining new experiences, which was crucial for her, her journey took her to Prague's Vinohrady to salon Hairthusiasts, where she gained vast experience in both colouring and cutting techniques. Here she worked with Schwarzkopf cosmetics and Authentic Beauty concept.
Afterwards life itself brought her to Hairmates. The great atmosphere of the team and the vision of the salon appealed to her. She loved Kevin Murphy's colours, which caught her attention for their gentleness to hair and minimal chemical ingredients.
For Simona, the driving force is to continually grow and improve her techniques. In her spare time, she enjoys yoga and being in nature where she seeks tranquility and recharges her relaxed energy.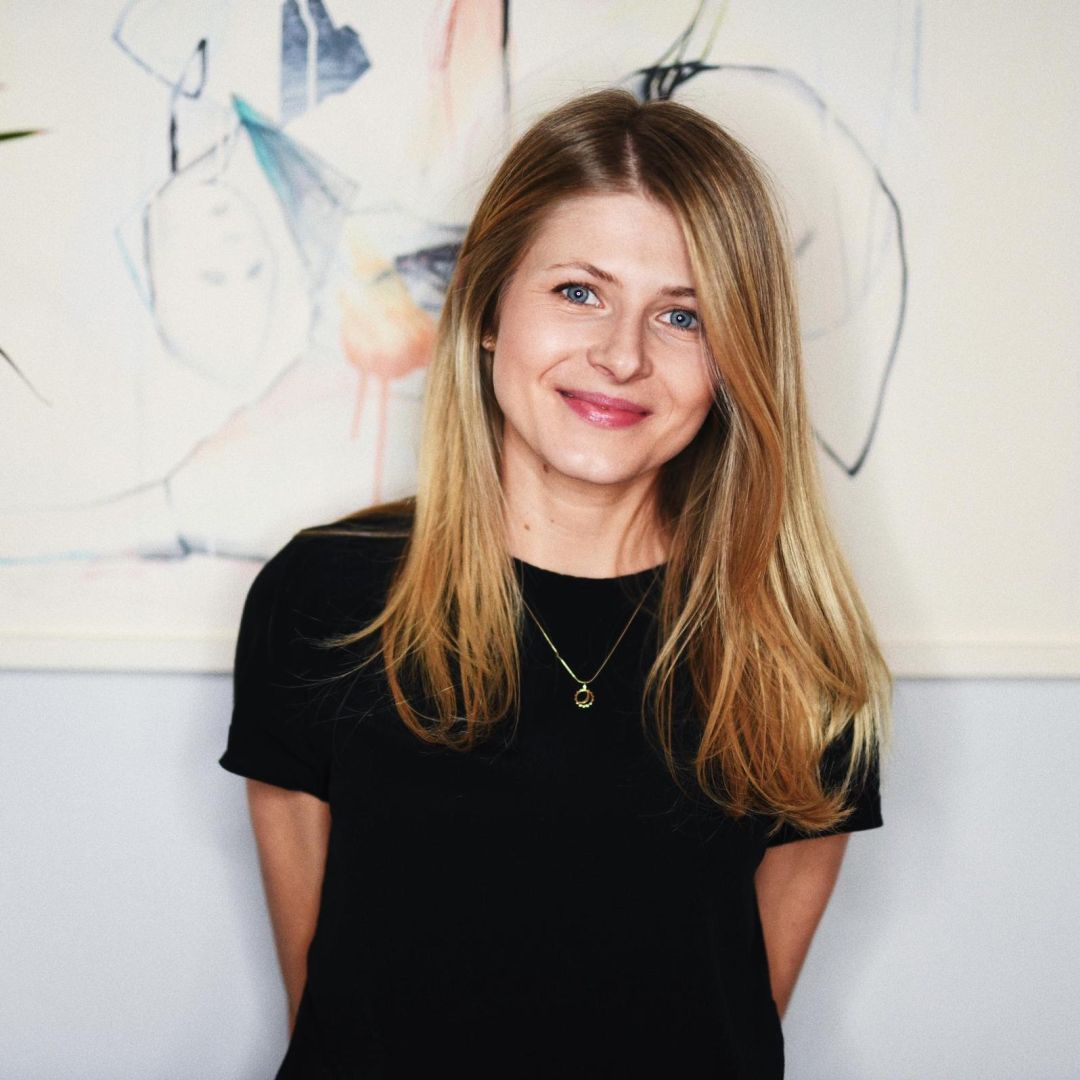 Alexandra Schmierová
After studying hairdressing, Alexandra began her career working in 2009 as an assistant at KO Hairgods, located in Prague's City Center. After two years, she was offered an opportunity to work in the Bomton Salon where she spent the next seven years. She believes it was a fantastic experience for her as she received wonderful training and the great experience of working in two different salons within their company...first at Brumlovka and then at Florentinum.
Alexandra was introduced to Hairmates via her desire to further develop and hone her skills and to be her own master! In her free time, Saša likes to travel, practice her skills, and loves to hang out with four-legged pets. Saša is very reliable and is very kind and skillful in her craft.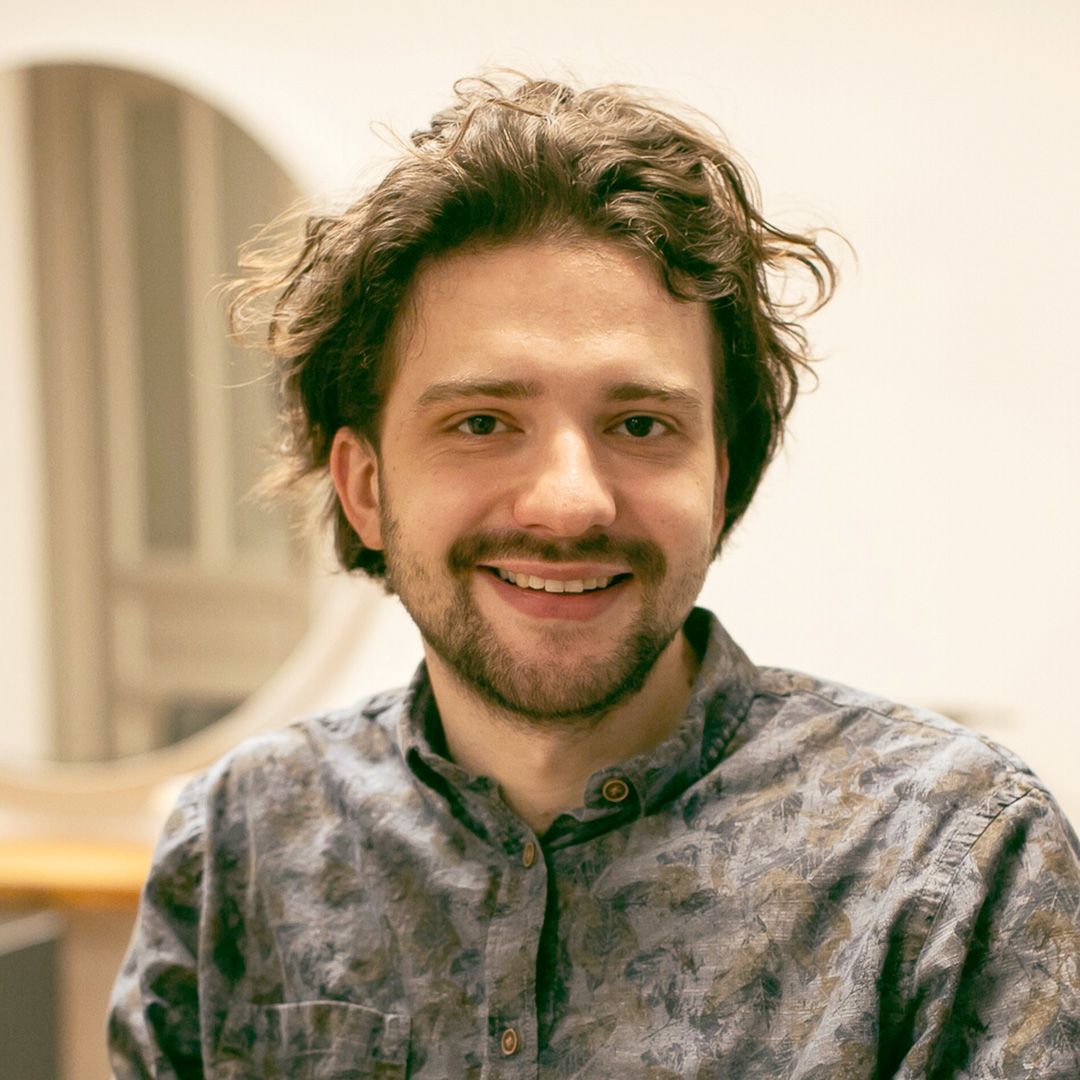 Josef Voborník
Josef's hairdressing career began in 2011 in the Prague salon Toni & Guy. There he had the opportunity to learn the techniques of this world-renowned hairdressing school. However, his need to develop took him in a new direction and Josef began his work at the Bomton studio in Prague.
Under the guidance of some of the most experienced hairdressers in the Czech Republic, such as Nina Krajčo, Jan Balcařík and Daniel Pašek, he gained a wealth of experience and grew through several hairdressing positions to become a complete pro in both colouring techniques and haircuts in 7 years of working in three different branches. Due to his enthusiasm and desire to further his knowledge, he was sent on a 3 week English course in London and had the opportunity to complete lucrative internships at Taylor Taylor, Mazella and Partners and Toni & Guy in Prague.
After his years in Bomton, his journey took him to the heart of Prague to the Red Salon. Here he spent 4 years of creative and inspiring work. During this time, he also completed a week-long internship at the renowned Vidal Sassoon Academy in London. This internship took his knowledge to the next level and he still draws from it today.
Because the desire to be his own boss became so strong over time, Joseph decided to stand on his own two feet and become part of the Hairmates team in late 2022. Here, he now develops and shares his skills with us and enriches the team with his pleasant masculine energy.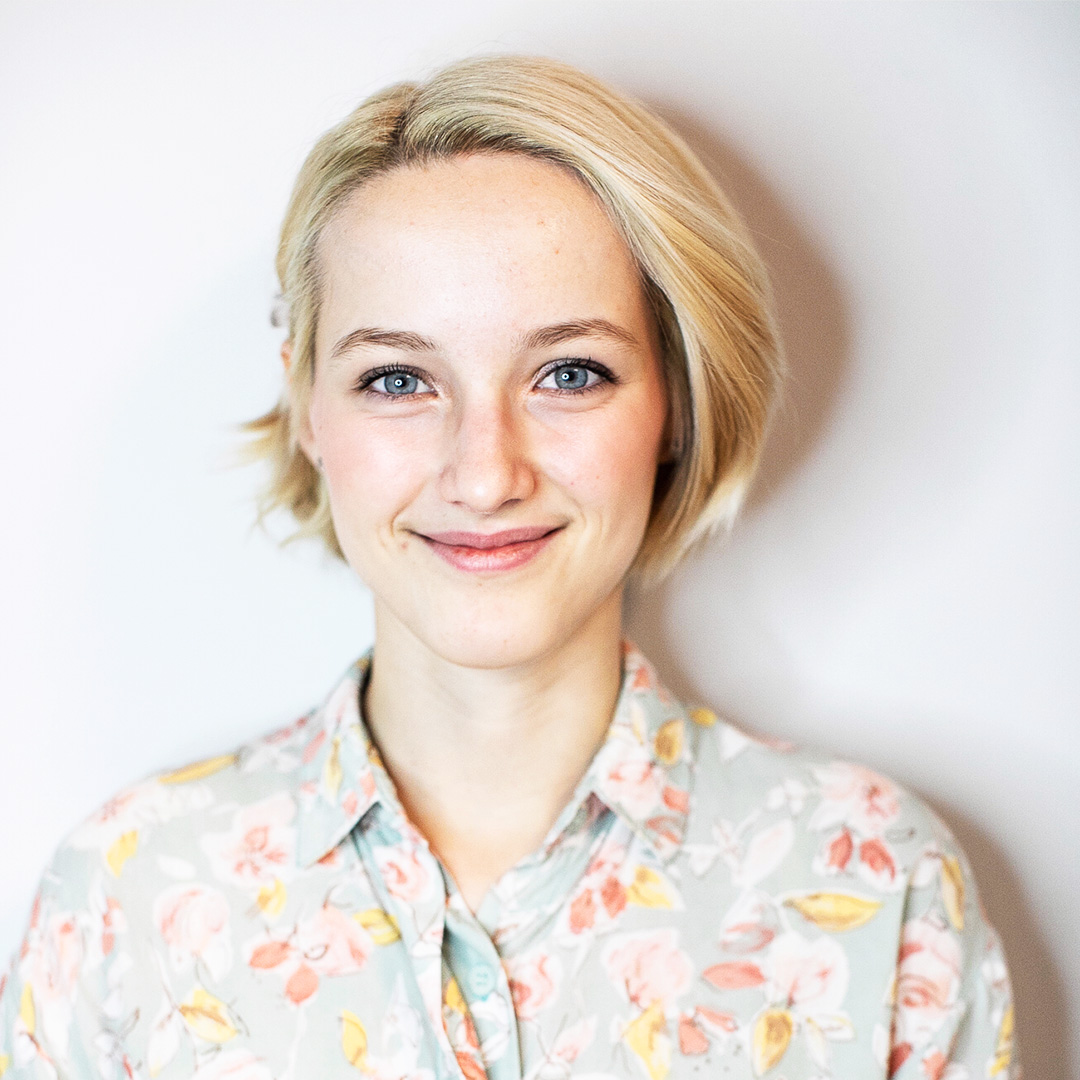 Melanie Majerová
Mel has been close to the hairdressing trade since she was a child thanks to her family. However, her interest was broader and included health care. It was through this that she began her life's journey by attending medical school. Immediately after successfully completing her degree, she threw herself into the hairdressing industry with interest and joined the renowned James Hair as an assistant. Soon after joining, she was so fascinated by hairdressing that she decided to take a retraining course and become a hairdresser.
From the very beginning she worked with KEVIN.MURPHY hair products, which she immediately fell in love with. For more than 4 years she gained experience in the salon environment and underwent countless COLOR.ME by KEVIN.MURPHY colour training and haircuts according to the latest trends. Her interest in human health has not waned, and when she is not in the hairdresser's chair, Mel pursues a career in psychology.
2022 has been a year of growth for Melanie, becoming independent within the hairdressing industry and you can now experience her attention to detail and naturalness here at Hairmates.
Contact
Vinohradská 93
120 00 Praha